Since the founding of the practice, the treatment focus has been on the treatment of functional disorders of the masticatory organ = craniomandibular dysfunction (CMD) and complex rehabilitations. The treatment spectrum ranges from the smallest filling to complete restoration concepts and corresponds to modern restorative dentistry. The objective is always to achieve a functional and aesthetic optimum. Numerous further training courses and certifications also prove that we are specialists in other fields.
An important feature of our practice philosophy is the intensive cooperation with colleagues from the various fields of dentistry and medicine, who have also established themselves as specialists in their fields.
DDS. Max Muggenthaler
Since 2016 Dr. med. dent. Max Muggenthaler the practice into the new generation.
Vita
- State examination in dentistry and licensure at the Ludwig-Maximilians-University Munich
- Research and doctorate at the Institute of Clinical Radiology at the Ludwig-Maximilians-University Munich
- Employed as an employed dentist
- Curriculum CMD with Prof. Axel Bumann
- Master's degree course "Functional Diagnostics and Therapy" at the Ernst Moritz Arndt University Greifswald
- Curriculum Dental Sleep
Medicine - Curriculum Aesthetic Dentistry
- Curriculum Sports
Dentistry - Certification for Invisalign
- Numerous congresses and advanced training courses in Germany and abroad, publications and lecturing on CMD/functional diagnostics and therapy
Memberships
DGFDT (German Society for Functional Diagnostics and Therapy)
DGÄZ (German Society for Aesthetic Dentistry)
DGZMK (German Society for Dental, Oral and Orthodontic Medicine)
DGZS (German Society for Dental Sleep Medicine)
DGSZM (German Society for Sports Dentistry)
EDA (European Dental Association)
Dental working group Kempten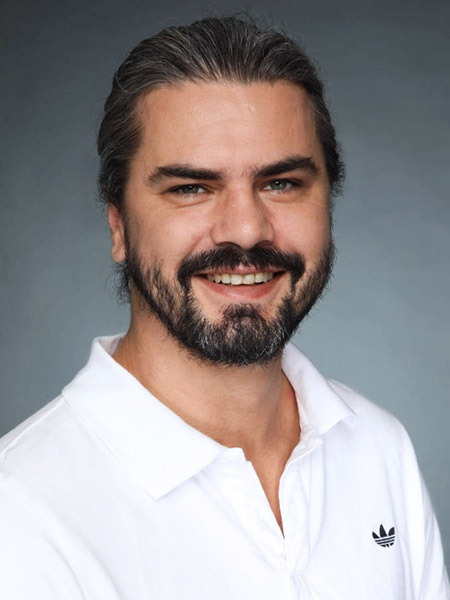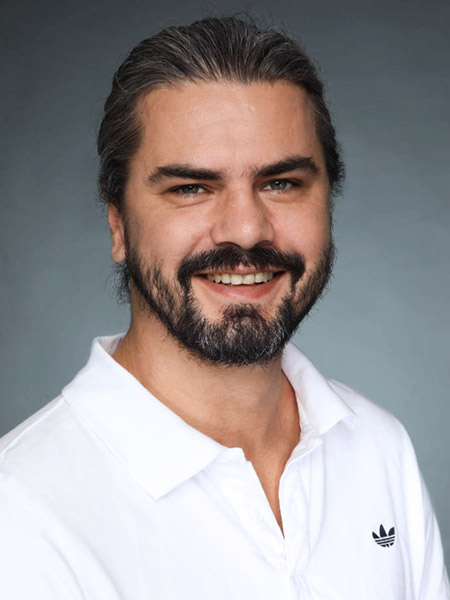 Vanessa
Dental prophylaxis assistant, prophylaxis and care of PA patients, bleaching

Tamara
Dental assistant, assistance

Kristina
Dental administrative assistant, billing and reception