3D Scan - Digital - Impression Free
Imprintless
With the Itero Scanner, we can perform intraoral scans instead of taking impressions, which is inconvenient for the patient. The intraoral scanning technology allows for a "digital impression". This technology is very precise, saves patients the impressions and also saves time. With digital impressions, a laser scans the surfaces of the teeth and gums. The software converts the scanned data into 3D images, which can be checked directly by the dentist. The captured digital data set can be sent to the dental lab or Invisalign, or processed directly in the office. With this data, high-precision dentures, bite splints or aligners can be manufactured.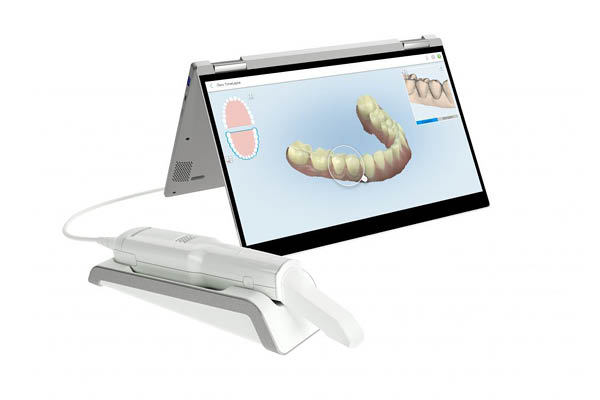 Digital measurement of the temporomandibular joints - Axiography
The Freecorder BlueFox opto-electronic recording device can be used to record patient-specific jaw movements and the individual bite position. This data can be used to produce - both digitally and analogue - individual bite splints and dentures. This device is also helpful in diagnosing disorders of the temporomandibular joints.
Cad/Cam - Milling
Dental prostheses (crowns, bridges, implant crowns, etc.), splints and temporaries can be designed on the computer after digitalization of models or directly after intraoral scans and then milled in great detail. Plastics, metals and also ceramics are used here.
3D Planning - Digital Smile Design
With special software, intraoral 3D scans and photos of the patients, treatments can be planned digitally. These plans are especially important for aesthetic work in the sensitive anterior region. Tooth movements with Invisalign, treatment with veneers and other treatments can be visualized well.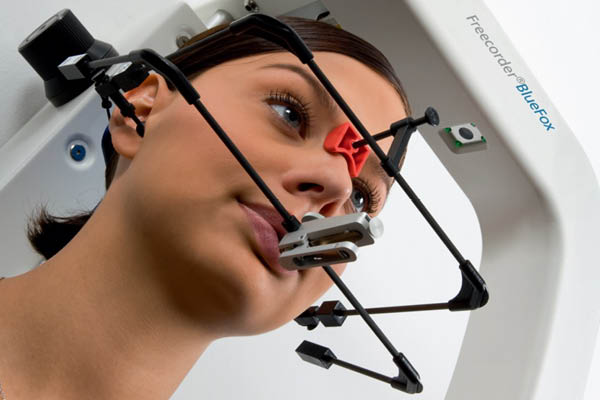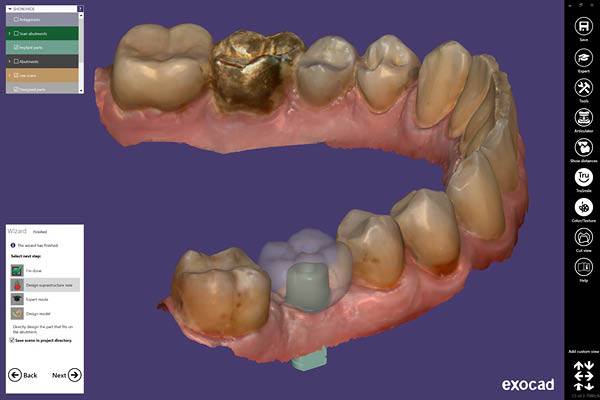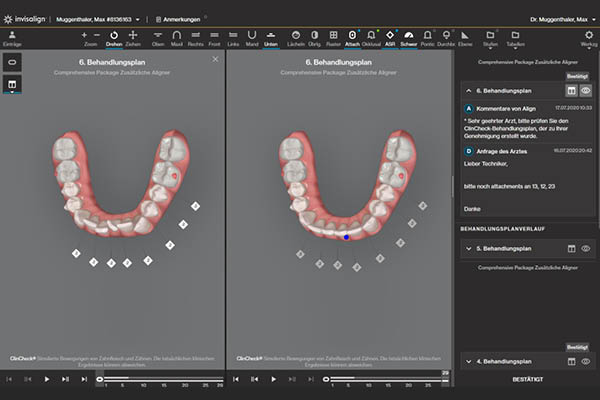 3D printing
With 3D printers it is possible, for example, to print models after an intraoral scan. Bite splints, drilling templates and temporaries can be printed. The DLP process is used, in which the workpieces are produced from liquid plastics by UV light curing. Of course, only biocompatible materials are used (class IIa medical products).